Win Free Art to Celebrate My New Site!

Hello Groovy Friends,
I created this piece of Ram Dass from a dream I had. I wanted to surround him with big blue birds of love and joy.
I am so excited to gift someone an
8" x 10" High Gloss Metal Print
(trust me...it is soooo cool and it retails for $87)
To enter, just submit your email address below.
Giveaway ends on January 22, 2021.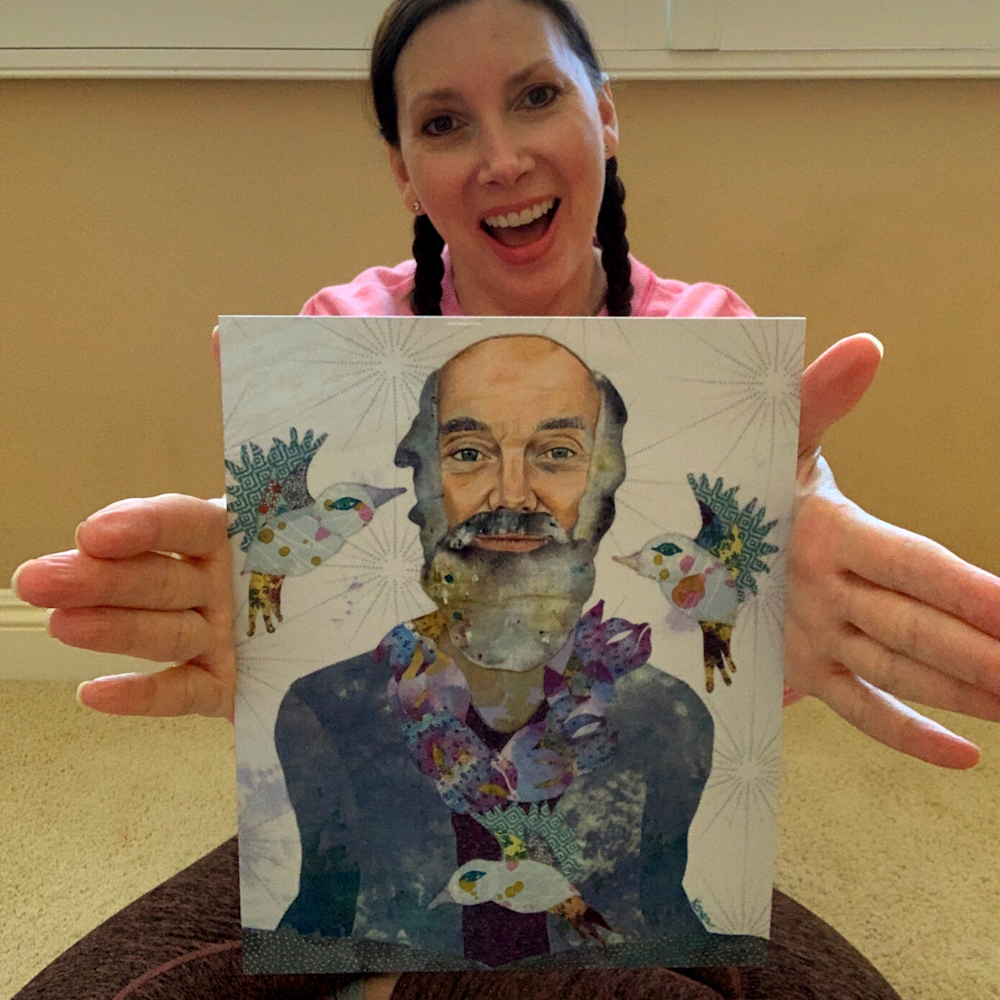 To enter the giveaway, just fill out this form:
(United States residents only)
I'll confirm your entry with an email.
If you don't see a confirmation email, check your spam folder.
Want to see more hippie art? Click here >>